Pool WAI Water Park

Entry Fees
Pool WAI Entry Fees
Pool admission + Amusement park admission fees
Adults

(18-64 years)

3,300 yen
Junior high school students

(13-17 years)

2,600 yen
Children

(3-12 years)

2,200 yen
Seniors

(65+ years)

2,200 yen
Infants

(2 and under)

Free
Pool WAI Night Pool Admission Fees
Pool admission after 6:00pm + Amusement park admission after 6:00pm
Adults

(18-64 years)

2,000 yen
Junior high school students

(13-17 years)

1,500 yen
Children

(3-12 years)

1,500 yen
Seniors

(65+ years)

1,500 yen
Infants

(2 and under)

Free
Pool WAI One-Day Pass Including Pool
Pool admission + Amusement park admission + Unlimited rides
Adults

(18-64 years)

6,400 yen
Junior high school students

(13-17 years)

5,200 yen
Children/Senior citizens

(age 6-11)/(age 65 and up)

4,600 yen
Preschoolers

(Age 3-5)

3,000 yen
Infants

(2 and under)

Free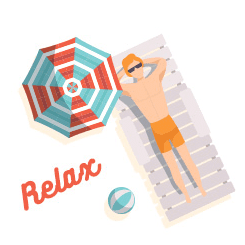 About Reserved Seats
A number of special seats surround our pools. Spend the entire day relaxing in a seat and enjoy the resort feel! (Fees apply)
*Reserved seats available at the information desk in the pool area.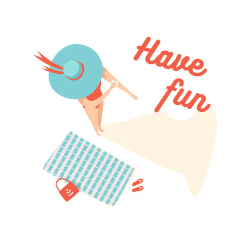 Coin Lockers and Changing Rooms
We have 600-yen, 500-yen, 400-yen and 300-yen coin lockers.
*Price of lockers depend on size.
When you are leaving the park, press the "return button(お帰りボタン)" on your locker to receive a 100-yen refund. All coin lockers within the facility can be opened and closed as many times as you wish until you press the return button.
You can use our changing rooms free of charge.