STARBUCKS【2020.7.18 OPEN!!】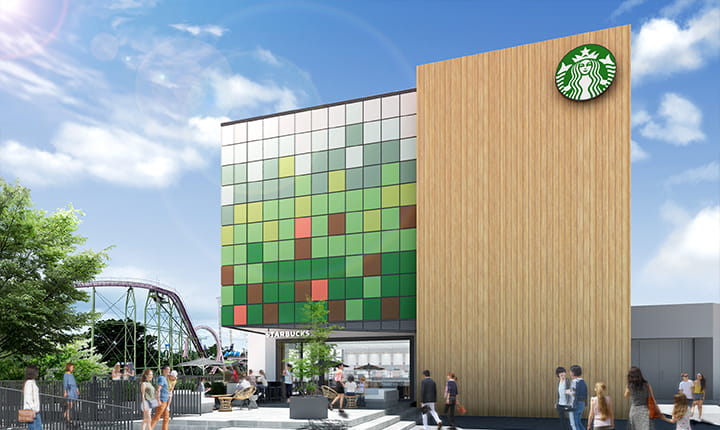 Have a coffee while enjoying swimming in the summer and illumination displays in the winter.
This is the first poolside Starbucks.
"Interactive Art" has been installed in the counter tables, which are covered in videos of the animals and farm scenery from coffee bean-producing areas. When guests place their cups on the tables, they can experience art by watching these animals moving, as if coming to life among painted scenery of the coffee plantation.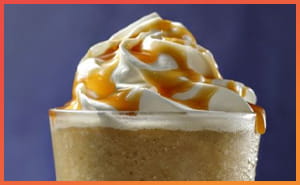 Caramel Frappuccino®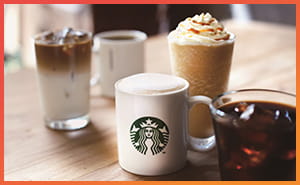 Starbucks Latte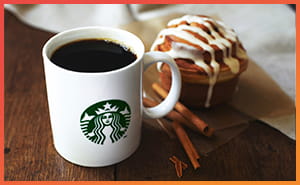 Drip Coffee
Official Website