FOUNTAIN SHOW
Fountain Shows
The Wave Pond presents three Fountain Shows every 15 minutes from 5pm.
Enjoy the dynamic fountain shows which only Yomiuriland can offer.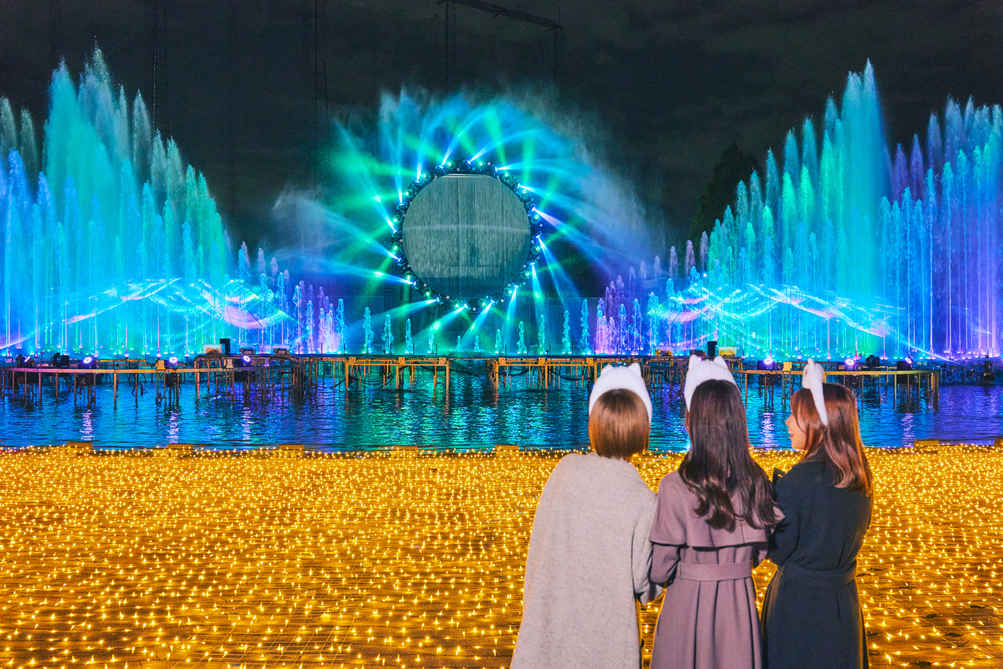 La Fontaine
The annual popular fountain shows will be held in a massive scale again this year.
Look out for the 12m-tall huge ring-shaped visual on the water screen, 185 shooting fountains, and performance with laser and fire.
Enjoy one of Japan's most dynamic fountain shows.
Time

17:00/17:30/18:00/18:30/19:15/20:00/20:30

Location

Wave Pond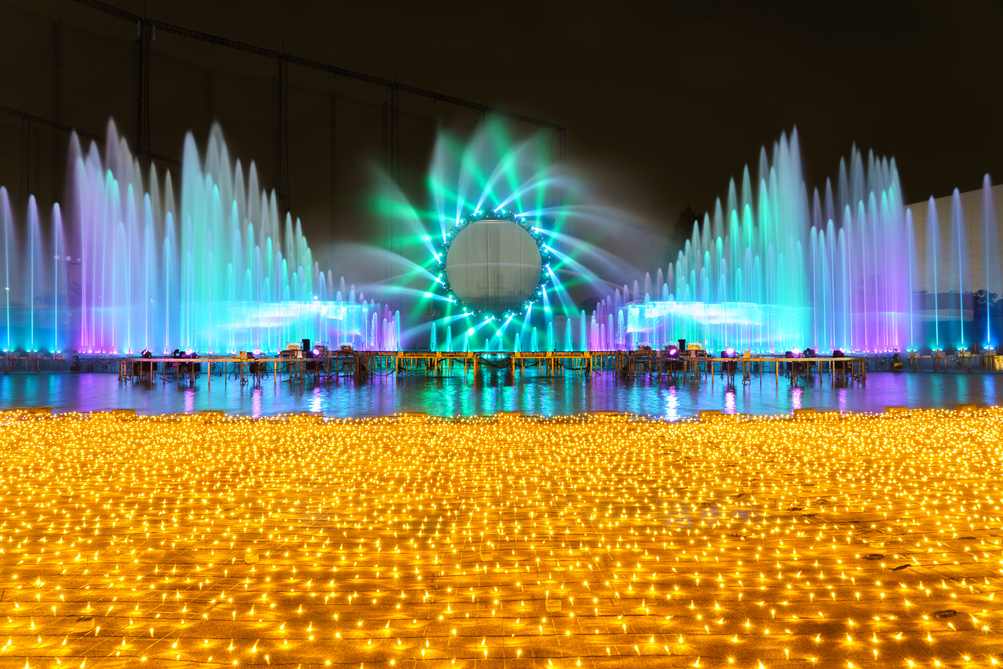 Happy∞Anniversary
The program to commemorate joyful anniversaries.
We designed pleasant and festive fountain shows in hopes for each of you to have a happy celebration or anniversary such as birthday, entering a new school, graduation or wedding.
Produced by Akari-Lisa Ishii
Time

17:45/18:15/19:30/20:15

Location

Wave Pond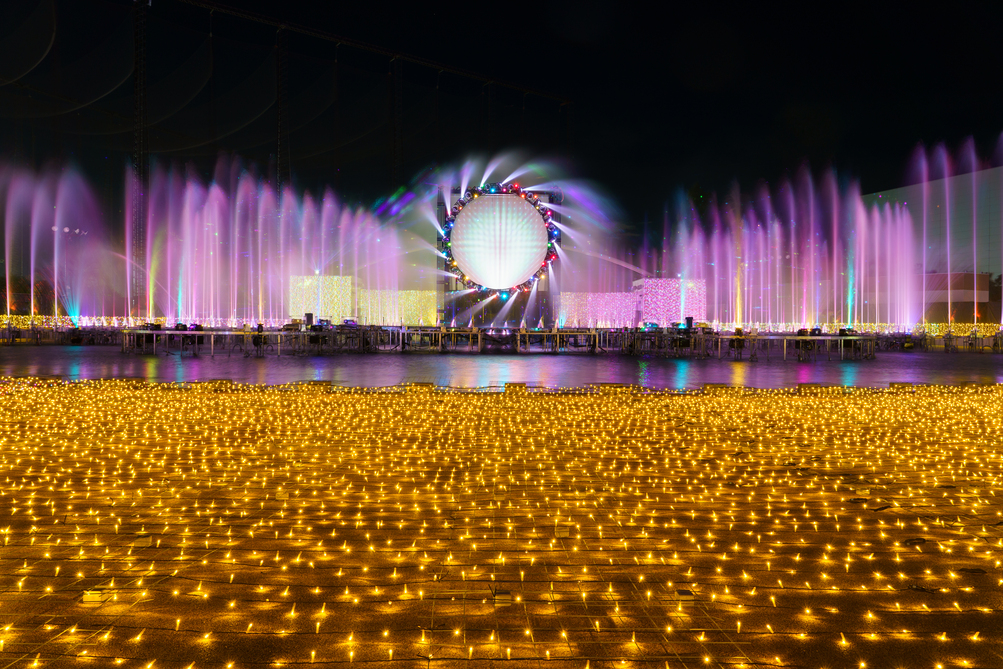 Silhouette
A stage performance of dancers with contemporary music and dynamic light movements!
Do not miss the rare show of light and shadow seen only here! Performed just twice a day.
Time

18:45/19:45
※Cancelled in inclement weather
※May be cancelled without prior announcement

Location

Wave Pond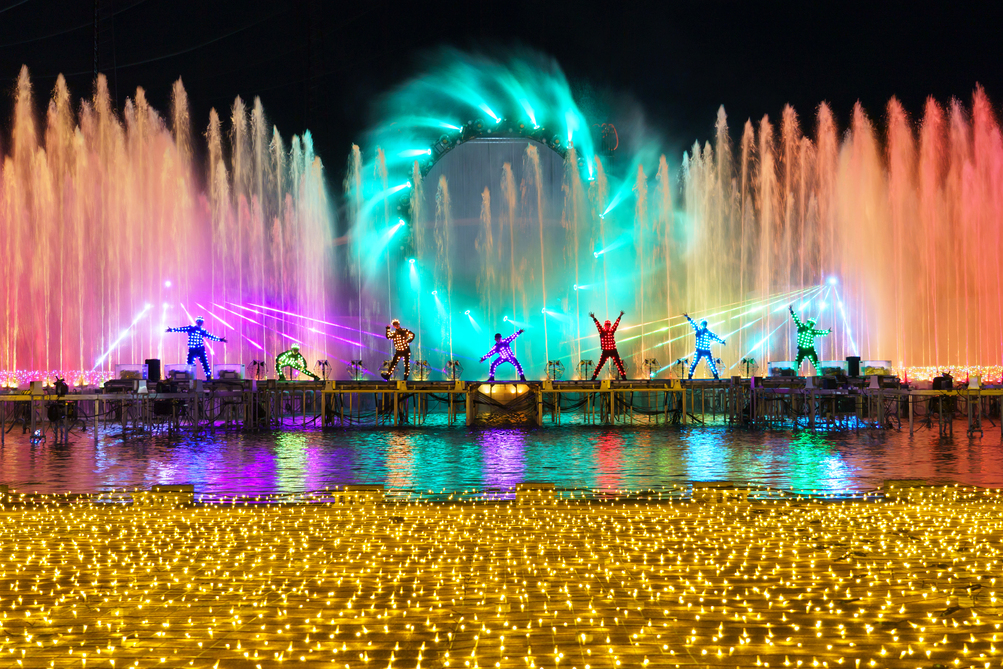 #Check out Yomiuriland!

Instagram