About
What is Jewellumination?
The 2022-2023 season has finished. We thank you very much for your many visits to the park.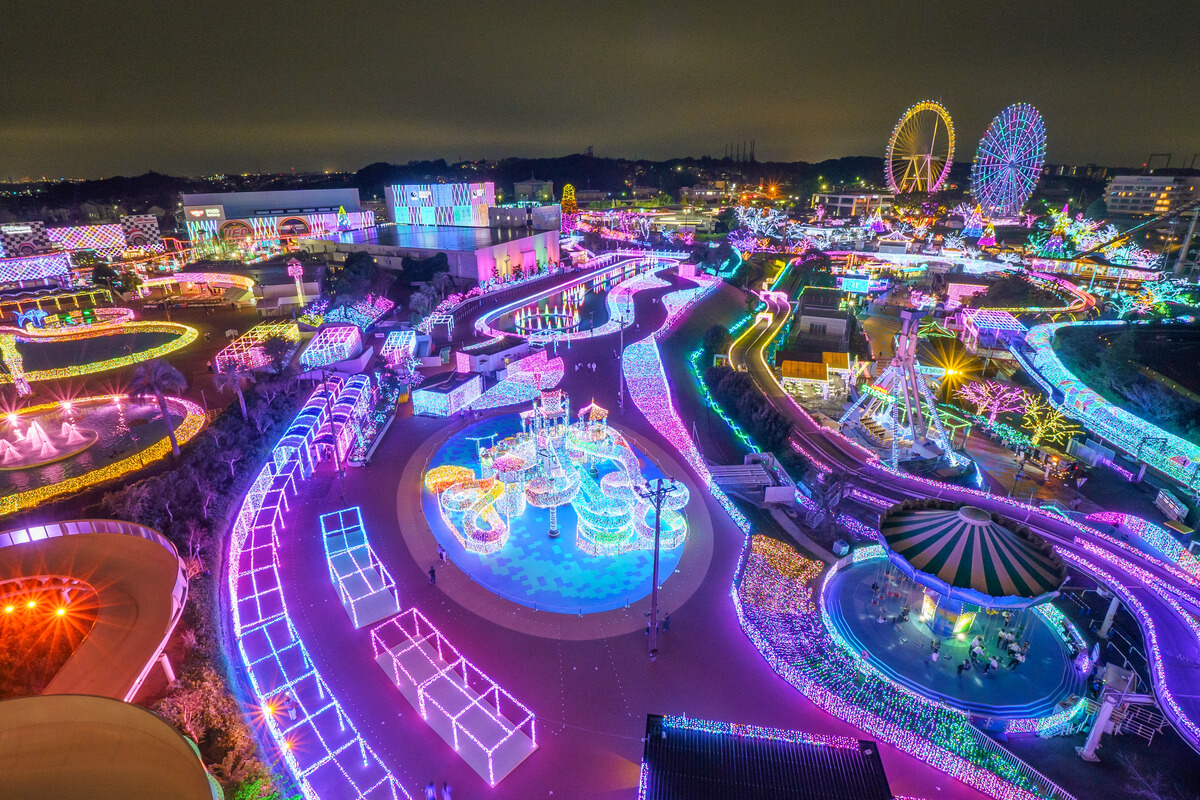 2022-2023 Season's Theme
Light Is Happiness !
In tumultuous conditions of these days, all of you must have experienced anxiety and restlessness.
However, in such times, it becomes more worthwhile to spend time and connect with others
, and cherish small happiness found in daily life.
Jewellumination, developed by Motoko Ishii Lighting Design, is
the world's first illumination using LEDs in the image of jewel colors.
The brilliance seen only in the Yomiuriland will embrace you with warmth and gentleness.
HAPPINESS to see your date!
HAPPINESS to go with your friends!
HAPPINESS to get together with your buddies!
HAPPINESS to be with your family!
Let's go to Jewellumination together!
We hope all of you can taste happiness.
Surrounded by countless mesmerising lights, we wish all of you will spend a blissful time
and experience how remarkable it is to be alive.
In the radiance of Jewellumination,
receive with your five senses the hope for a bright future and the love that embraces you,
and spend the time that builds a delightful, precious memory.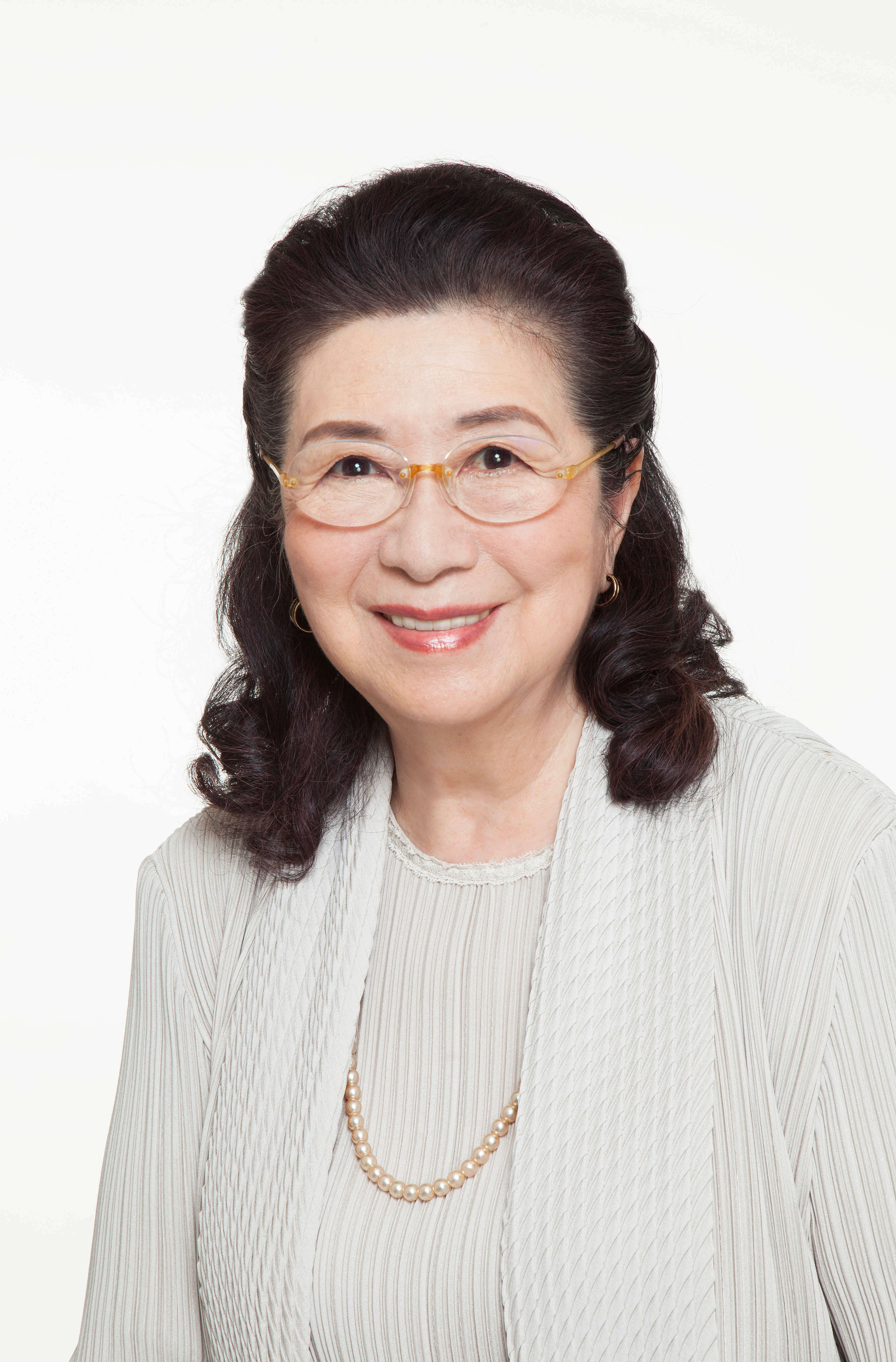 Night View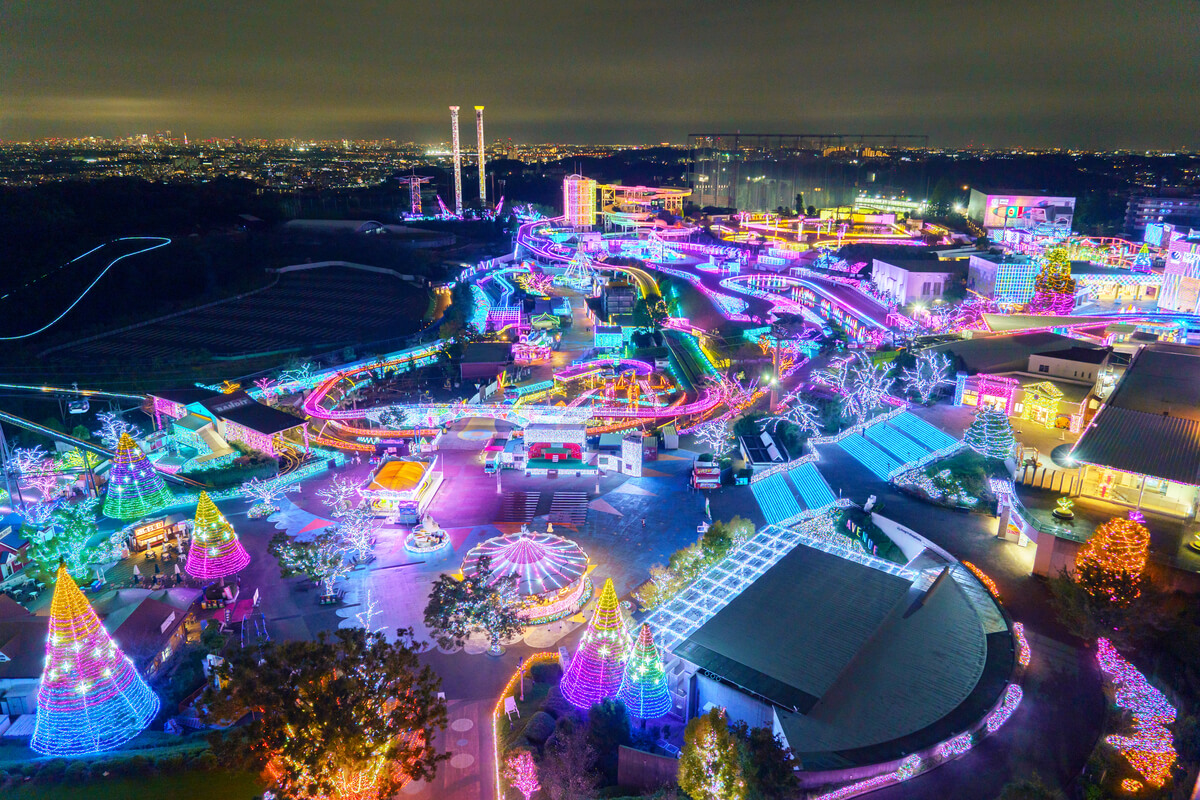 The night view from the Giant Ferris Wheel or other rides is one of the rare breathtaking sights allowing you to see Tokyo's tourist spots, Skytree and Tokyo Tower, together at once.
The harmony between Tokyo's grand night scene below you and the illummination in jewellery colors is fantastic.
#Check out Yomiuriland!

Instagram