Lighting Designer
Motoko Ishii
World-renowned lighting designer: Motoko Ishii
Ishii is a designer who has been pioneering in extensive areas from urban lighting to light objects and light performances.
She is the leading expert of lighting design, active not only in Japan but also globally.
As the representative of Inter Light Forum, she also endeavors to carry on and extend the culture of light nationally and overseas.
Selected as a cultural contributor in 2019. Awarded an honorary citizen of Tokyo in 2020.
Official website https://www.motoko-ishii.co.jp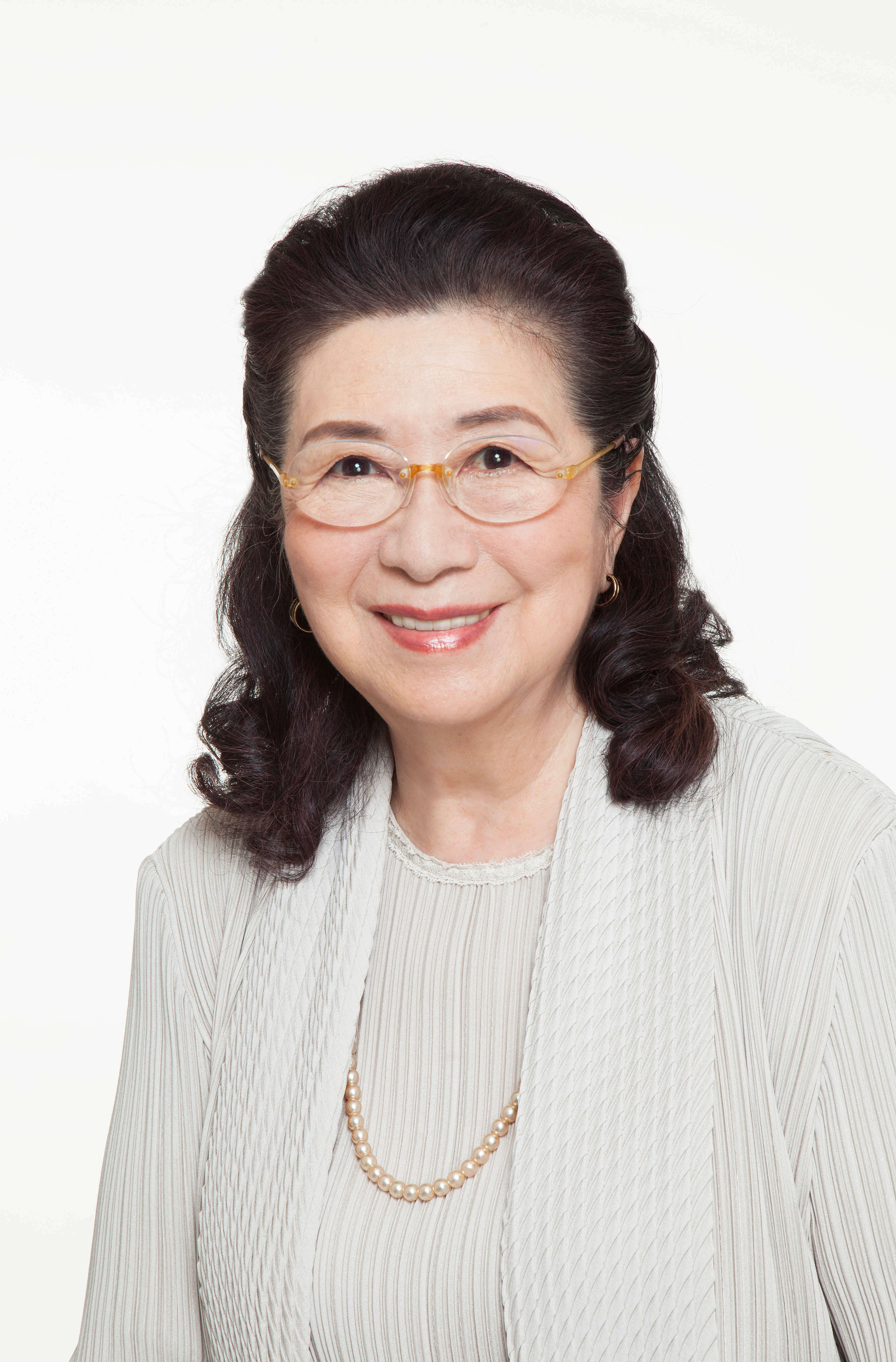 Major lighting work
Tokyo Tower, Tokyo Gate Bridge, Tokyo Bay Rainbow Bridge, Yokohama Bay Bridge, Akashi-Kaikyo Bridge, City lighting in Hakodate, Nagasaki, Kurashiki and Kagoshima, Himeji Castle, Shirakawa-go Village, Asakusa Temple, Aichi Expo, Daigokuden on Heijo Palace Remains, Ginza Kabukiza Theater, Imperial Palace Outer Garden, Nippon Budokan, bridges on Sumida River.
Light-up on Zenkoji Temple in 5 colors, Soene Akari Park, etc. Her international projects include Jeddah Guest House (Soudi Arabia), Melbourne Central (Australia), Pan Pacific Hotel (Singapore), Convention and Exhibition Centre (Hong Kong), Shanghai World Fnancial Center (Shang Hai)
<The 150th Anniversary of the French-Japanese Relationship Project>Messages of LLight from Japan on the Seine (Paris)
Budapest Elisabeth Bridge Light-up
The 150th Anniversary of the German-Japanese Relationship Event ≪Light Message for Peace≫(Berlin)
The 150th Anniversary of the Swiss-Japanese Relationship Lighting Event 'TRANJS'
The 150th Anniversary of the Italian-Japanese Relationship Event<Colosseum / Messages of Light>(Rome)
Japonismes 2018 Eiffel Tower Special Light-up<Effel Tower Dressed in Japanese Lights>(Paris), etc.
Major awards
Grand prize, excellence award, and special award from IES (World-wide illuminating engineering society)
The International Association of Lighting Designers Award of Distinction, Japan Lighting Award, Tokyo Cultural Award and many other national and international awards.
Major work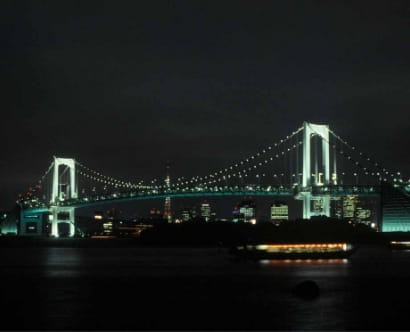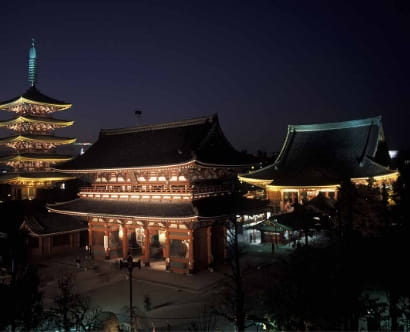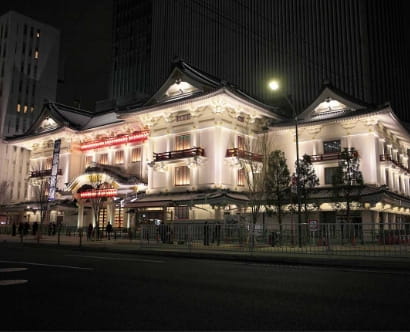 Lighting designer: Motoko Ishii
#Check out Yomiuriland!

Instagram